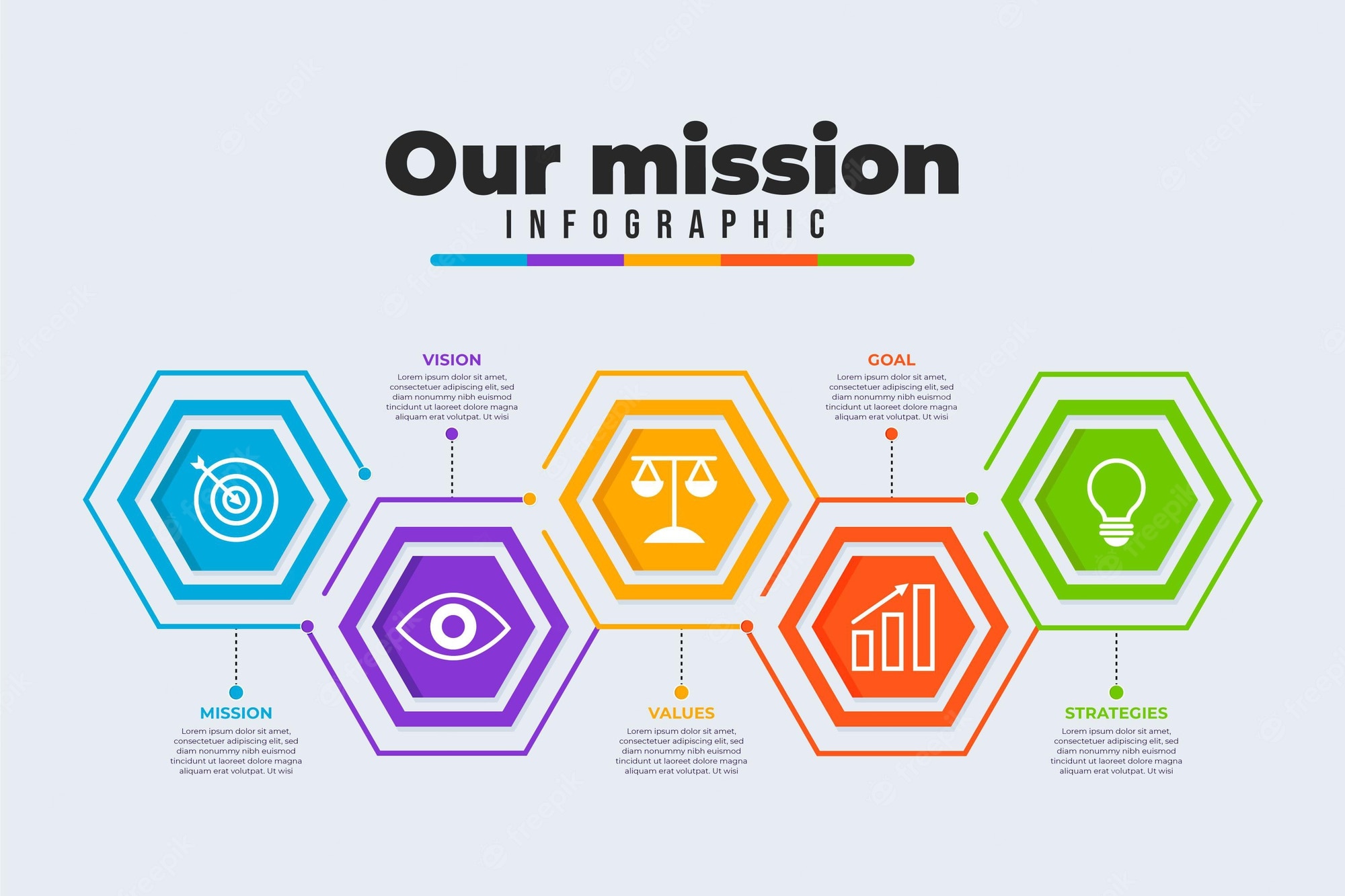 Our Mission
The Bitgold team ("BGD") team consists of blockchain enthusiasts from across the
globe. Our mission is to develop an entire ecosystem that not only reforms but
revolutionizes existing technologies in order to establish a more safe and user friendly experience across the entire Decentralized Finance spectrum.
Over the following months and years, we will not only establish ourselves as a key
leader in Bitgold but we will redefine it. We are just getting starte . so join us today.